Error Page

Oops, it appears that you may have clicked on a bad link in my website. Or perhaps, you typed a link incorrectly.

If you clicked on a link in my site and see this message, it means that I must have goofed somehow. My apologies.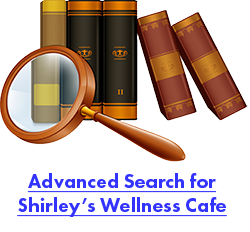 It would be so very helpful to me if you would notify me of the problem.
Please use this contact form to notify me.
I need to know the following to be able to correct the problem:
What page you were visiting (what info were you reading) when you encountered the bad link?
What link on that page did you click on? (where were you trying to go to?)
Thank You - Shirley